---
BOOM vs CARWASH
It's the ultimate Saturday night experience!
Which room will you choose? Where will you lose yourself? Which DJ will drop the biggest tracks?
Each floor boasts its own unique vibe.

With top DJ's and a great crowd, Saturdays at Loop is the ideal place to celebrate and cut some serious dance moves.
---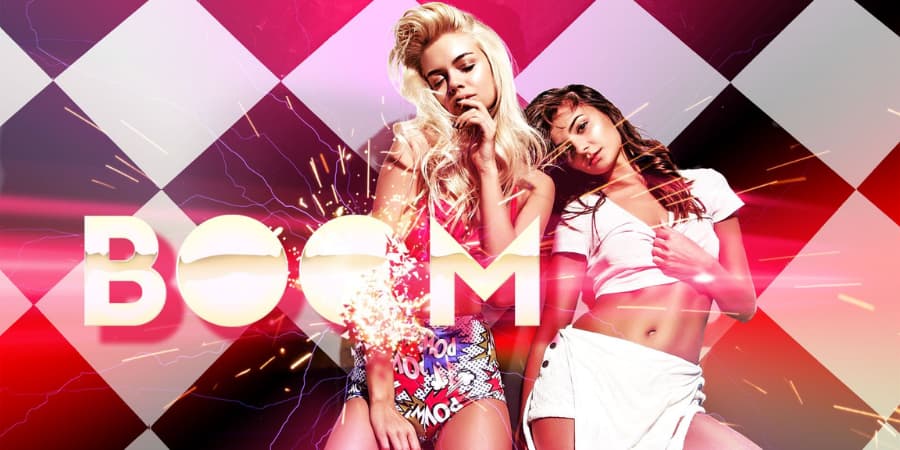 Boom
On the middle floor we present BOOM, which brings the best in RnB, Hip Hop and commercial chart hits.

BOOM is a sophisticated playground with glamorous edges where that luxury bottle on ice is brought to your table while you enjoy the tip top tunes.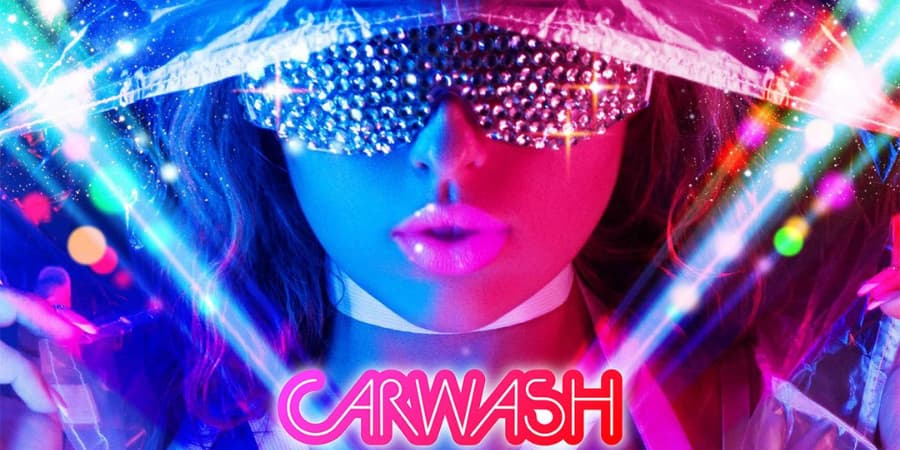 Carwash
Home to the world-famous CARWASH, the basement dance floor rocks with the sounds of hands - in - the - air Disco, 80's and 90's Pop anthems.

CARWASH is London's longest running retro party and has been storming the globe since 1989 with its joyful and fun vibe!